Associated Plastics Tasmania is your first point of call for the manufacture, cut to size, repair and supply of most plastic products and associated materials.
We also stock a range of packaging products for use in your point of sale to shipping and handling needs.
Whether it's a one-off job or if you need a production run we can handle anything at all, big or small – we do it all !
We can turn your ideas into reality!
Here at Associated Plastics, we also stock a large range of retail packaging solutions!
From paper and plastic carry bags to point of sale items such as boxes, tissue paper, woodwool and more!
We are sure to have something that suits your requirements, and if we don't, we are more than happy to try
and source if for you – just let us know what you are needing.
Our range of services includes Laser & CNC Router cutting. From small one-off cake toppers to large signage
components, the options are endless.
Maybe we could help you out with your next event or new business venture!
We can turn your ideas into reality!
Our Services
We've got you covered!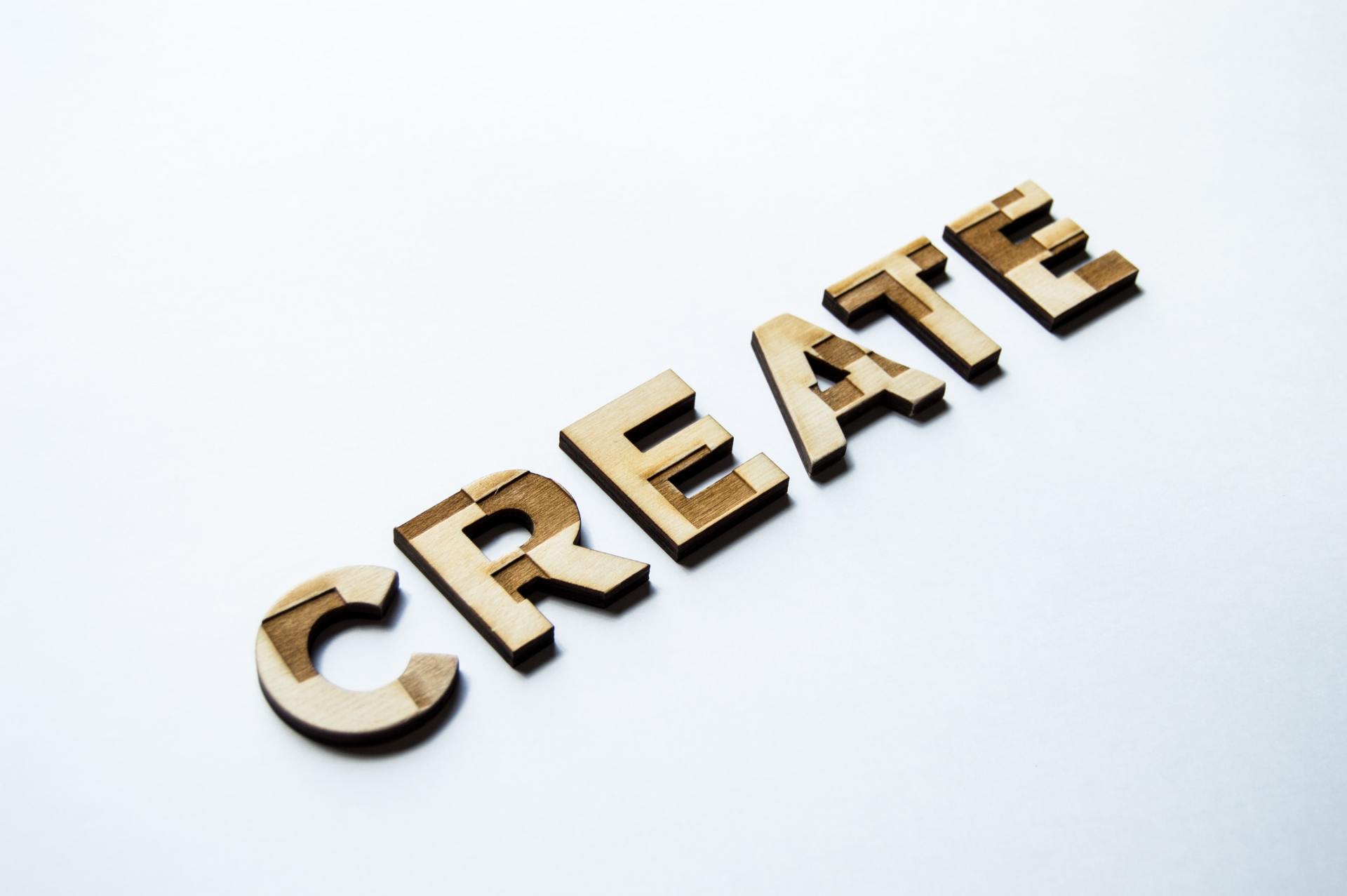 Laser Cutting
From plastics to timber, cutting to engraving, it's up to your imagination!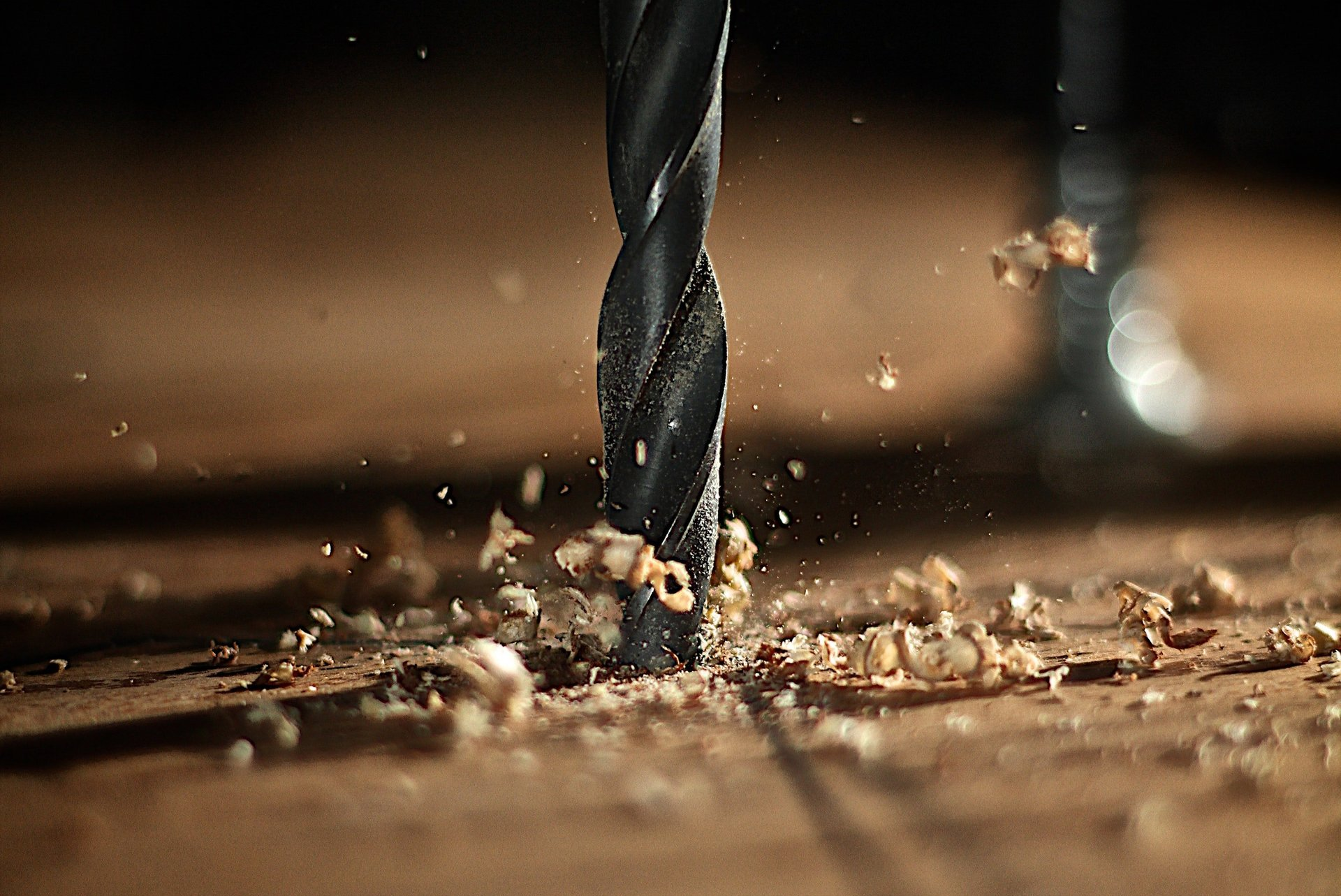 Router Cutting
Great for cutting more industrial products such as HDPE, PVC, Polycarbonate and other harder materials.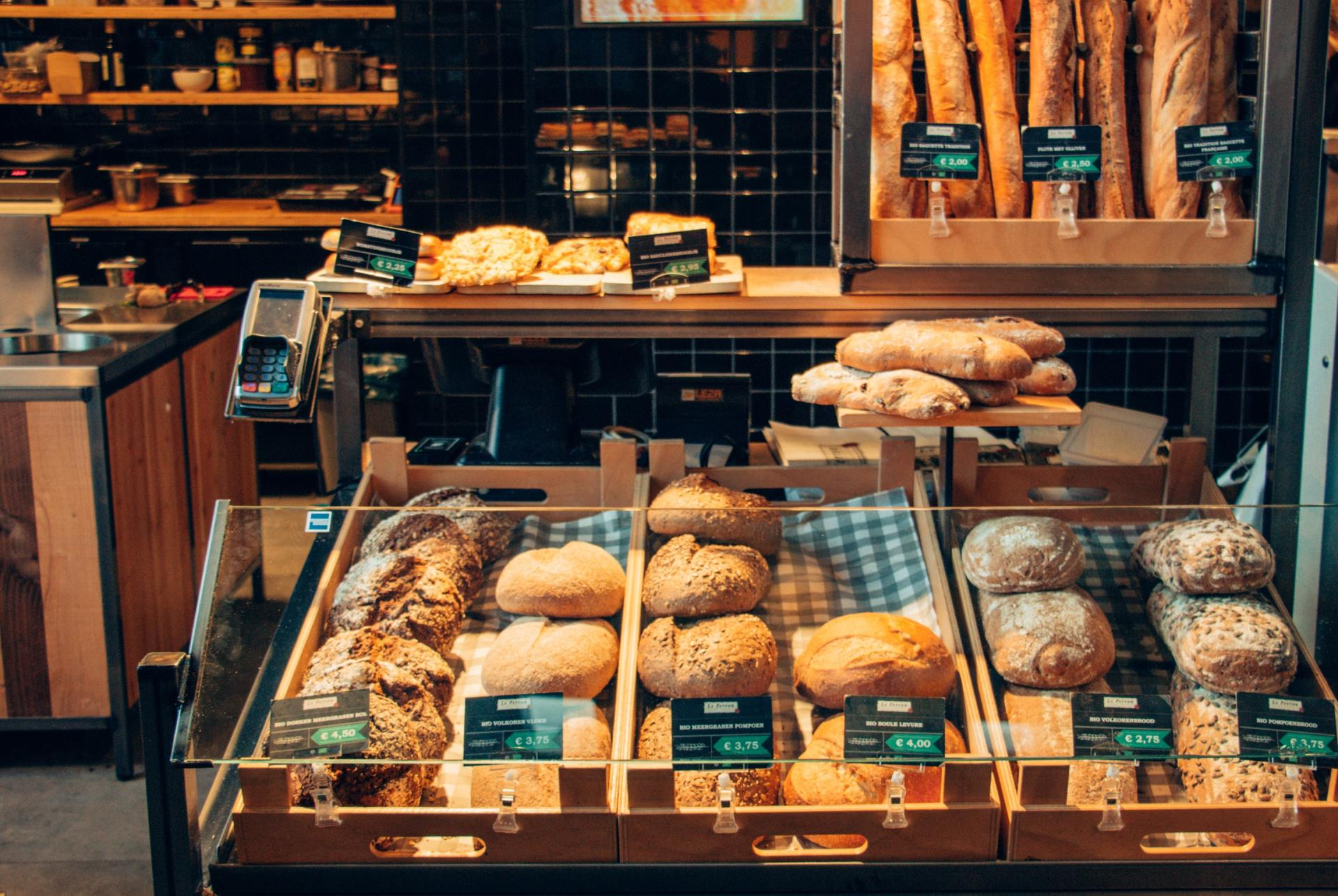 Custom Fabrication
Whether its a one-off or a production run, we can create your own custom plastic item.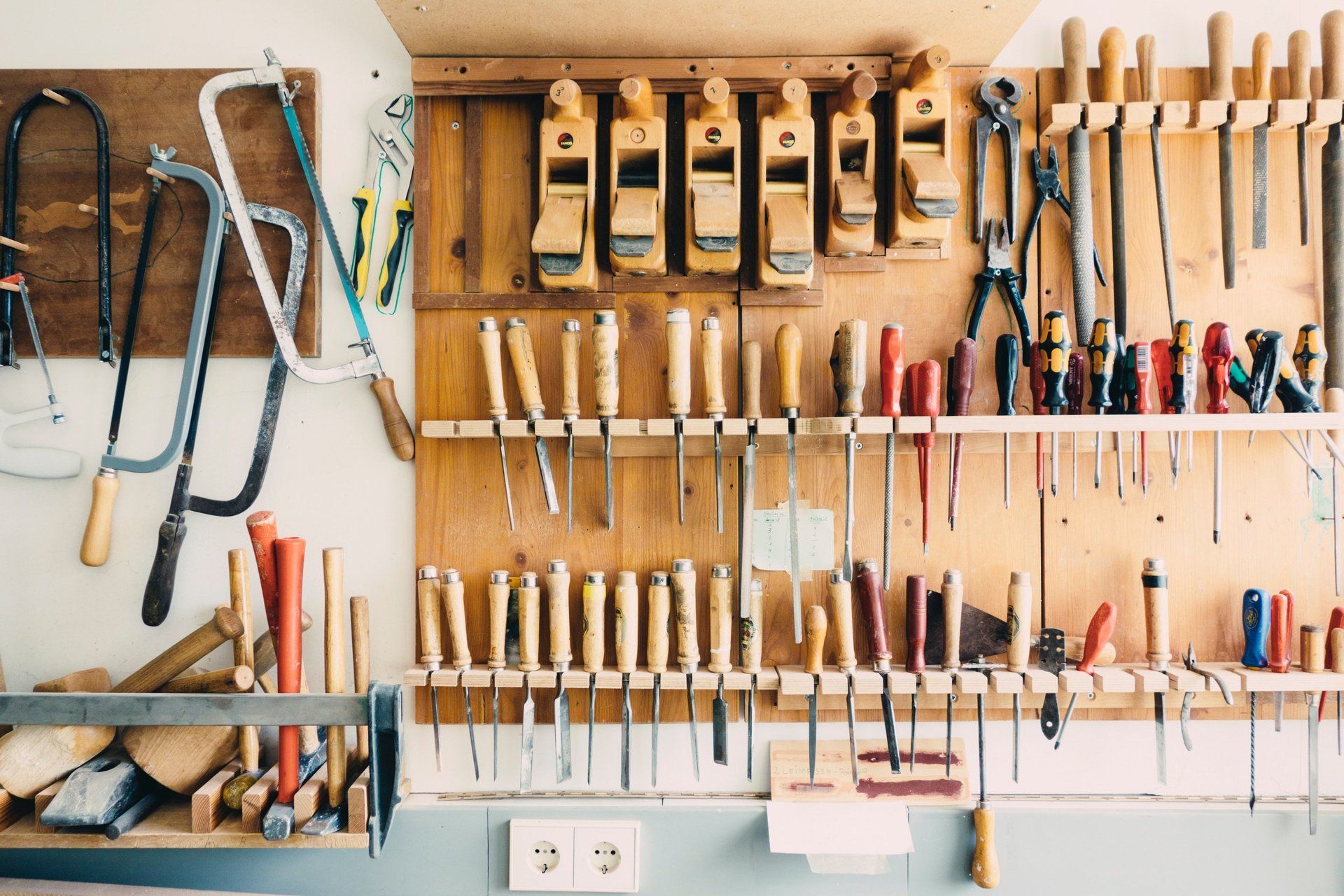 Plastic Repairs
With our plastic welding service, there's not a lot we cannot repair! And if we can't repair it, we can most likely replicate it.
Honestly these photos don't do Justice, It looks even better in person!! Just want to say Thankyou for providing me not only with an amazing job but with peace of mind. For a parent of a child with disabilities and no awareness of Danger these stairs were a huge risk, not only for my children but for any young child that came over for a visit. So I called these guys, Mal went through the steps, fairly quoted the job and I eventually told them to go ahead. The guys came on time, did what they had to do, even cleaned up afterwards, what more could you want Will definitely recommend to all and if I need future jobs will call them out again ✨️✨️✨️✨️✨️
Friendly team and quick service
Federation Chocolate
2021-01-20
Angela Anderson
2020-12-09
Exceptionally friendly customer service and outstanding fabrication results with great attention to detail. Huge thanks to the Associated Plastics team, Antoinette, Alistair and Isla :)))
Distant Sun Crew
2020-12-07
Very helpful and knowledgable, Great to deal with.
Great People
Josephine Koay
2020-06-09
Good customer service
Jane Shoobridge-Malecky
2020-05-27
Truly excellent service that goes above and beyond that of most businesses. Even coming to Great Lake to sort out an issue was no problem. Extremely helpful personnel. Thank you!
Very friendly and helpful. Didn't mind how many questions I asked and how long I took in the shop. Many thanks.